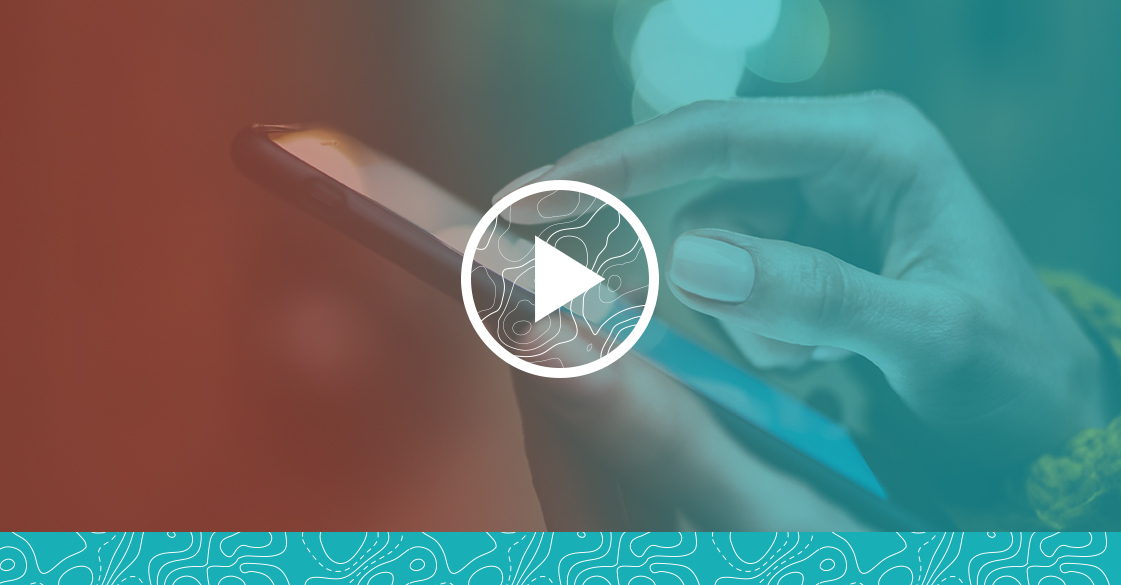 It's 2020, and in a world caught in the throes of the coronavirus pandemic, remote research tools are becoming our saving grace. What we might have considered 6 months ago to be an "emerging" method has quickly become the hero of the day.
Looking for some project ideas for how to run your online qualitative research? Here's a list of some of the best applications of remote research to fuel insights and innovation work beyond the typical Zoom meeting video conference:
Digital Ethnographies – Empower participants to become their own documentarians through video home tours, product demos and in-depth reflection videos. A lot can be learned from glimpses into their spaces, listening to their language and seeing the choices they make in action, in the context of their own homes.
Diary Studies – Today's digital journaling tools and scheduled reminders allow us to follow daily habits, big and small. This provides us with realtime in-context documentation of users' routines, rituals and even allows us to see spontaneous, in-the-moment decisions.
Longitudinal Programs – Becoming fully embedded into a participant's life for an extended period of time is sometimes essential to understanding the big picture. Longitudinal programs allow us to learn how an experience with a product might evolve or change with them over time, and how external factors might influence their use and adoption of emerging technology.
Customer & Product Journey – Product and experience journeys help us understand how products move through space and time, or how emotions and mindsets might change through an end-to-end experience. Our team facilitates remote creative exercises to co-create unique journey maps with participants by leveraging digital tools.
Retail Audits and Scouting – Want to see the shelf or their experience just like they do? Participants can be activated as scouts, secret shoppers and auditors at the drop of a hat to give you a real look at what happens on the ground.
Digital Shopping Insights – Shopping no longer happens just in the store — it happens everywhere. Our team leverages screencast tools for video documentation, allowing us to capture authentic omni-channel insights during key decision or transaction moments.
Unboxing & Deprivation Studies – There's a reason YouTube unboxing videos are so popular! People love a good reveal. Unboxing and deprivation studies provide us with unfiltered, authentic product reactions and help us understand the barriers and limitations to behavior change.
Brand Innovation Pipeline Development – Today's online tools can empower your participants to be co-designers. Our remote innovation projects are designed to gather inspiration and unlock creativity in participants through creative provocations and generative online ideation.
Concept Feedback – Something about providing feedback through an emoji empowers a level of honesty in consumers you just won't get in a focus group. Digital concept feedback can be invaluable at any stage of development, using a variety of leading-edge online tools to expose participants to new ideas or artifacts and gather their reactions to creative execution, value levers, product features, Marcom content, business models, and even to gauge adoption.
---
Click below to learn more about the benefits of remote research.