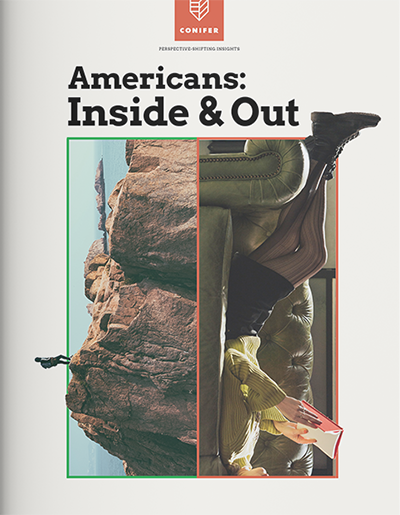 Americans: Inside & Out
Humans are in a complicated relationship between the comfort and safety of inside spaces, and the freedom and health benefits of the great outdoors. This has been going on at least since the Industrial Revolution, but the last 3 years really changed the dynamics.
In this groundbreaking report, we explore shifts to how and where U.S. consumers spend their time indoors and outdoors.